This year, ASTi won an Air Force Simulators Innovation Match Game at the 2021 Interservice/Industry Training Simulation & Education Conference (I/ITSEC) in Orlando, Florida.
The Air Force Life Cycle Management Center (AFLCMC), Agile Combat Support, Simulators Division (AFLCMC/WNS) coordinated the I/ITSEC 2021 Sims Innovation Match Game. This gameshow-style event paired vendors vying to provide innovative solutions to real-world Air Force needs. During each challenge, competitors showcased their prototype solutions to major commands and their training units.
For ASTi's challenge, the Air Combat Command (ACC) Personnel Recovery Division (A3J) requested a solution where AI-driven aircraft provide focused support to Tactical Air Control Party (TACP) training. In response, we pitched our SERA® COTS product as a prototyping platform from which we would develop customized intelligent agents to populate the Air Force virtual training environment. The intelligent agents would represent close-air support combat aircraft to provide human-interactive, move, shoot, and communicate capabilities.
SERA is just one example of how ASTi can apply intelligent-agent technologies. We provide a wide range of mature capabilities that are customizable to suit any training application where intelligent agents can augment simulation-based training.
ASTi has been providing mature, intelligent-agent technologies to advanced military training for almost a decade. Our intelligent agents act as virtual role-players and constructive simulation pucksters. These capabilities greatly reduce exercise manpower demands; increase immersion and cognitive load; provide on-demand, 24/7 training and maximize training pipeline throughput.
For more examples of how ASTi's intelligent-agent capabilities can enhance simulator-based training, check out Voisus® Construct™. Alternatively, contact info@asti-usa.com to learn how our innovative technology fits into your application.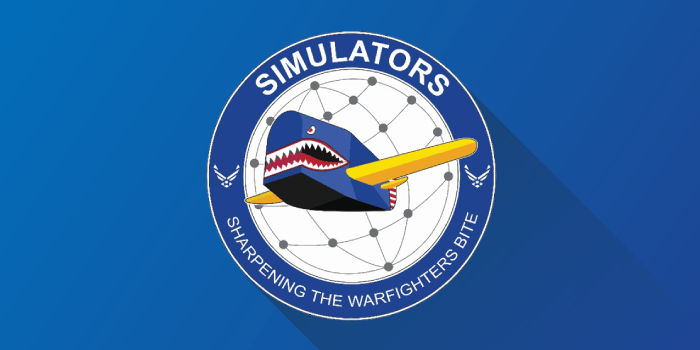 About ASTi
Since 1989, ASTi has been at the vanguard of innovation for live and simulated training solutions. ASTi has fielded over 10,900 systems at more than 800 installation sites in 50 countries. ASTi's capabilities include Radio-over-IP (RoIP) bridging; tactical system emulation; distributed, simulated voice communications; AI and speech-enabled, virtual role-players and simulated battlefield and cockpit sound environments. To learn more about ASTi, please visit asti-usa.com.