Advanced Simulation Technology inc. (ASTi) will integrate its Voisus® product into Boeing's T-7A Red Hawk Ground-Based Training System (GBTS) for the U.S. Air Force (USAF). The GBTS encompasses a full range of physical devices and instructional techniques important for USAF pilot training and readiness.
Based on an open systems architecture of hardware and digital software, this comprehensive trainer has the flexibility to grow with the USAF. The GBTS features high-fidelity crew stations with dynamic motion seats and 8k native projectors. Even more importantly, it connects to actual T-7A aircraft, enabling Live, Virtual, & Constructive (LVC) and embedded training. The result is an immersive technology that creates capable fighter and bomber pilots in significantly less time.
ASTi's Telestra™ product already supplies T-7A simulators with critical networked, simulated radio communications; instructor-trainee interaction over intercoms; and environmental cueing effects (e.g., Level D aural cue). Now a Voisus server will bridge communications between exercise operators using simulated radios and T-7A pilots using live radios. The Voisus API will also incorporate custom capabilities into an integrated instructor toolset. Among many LVC features, Voisus supports ED-137 radio-over-Ethernet for direct network connection to live radios with no additional hardware. To learn more about Voisus's live radio, remote control, and radio-bridging capabilities, go to ASTi Radio Bridge.
This award marks an important delivery milestone for the T-7A Red Hawk program. Boeing teams are currently assembling the first two weapons systems trainers and an operational flight trainer at the company's St. Louis site. The USAF expects to receive the first simulators in 2023.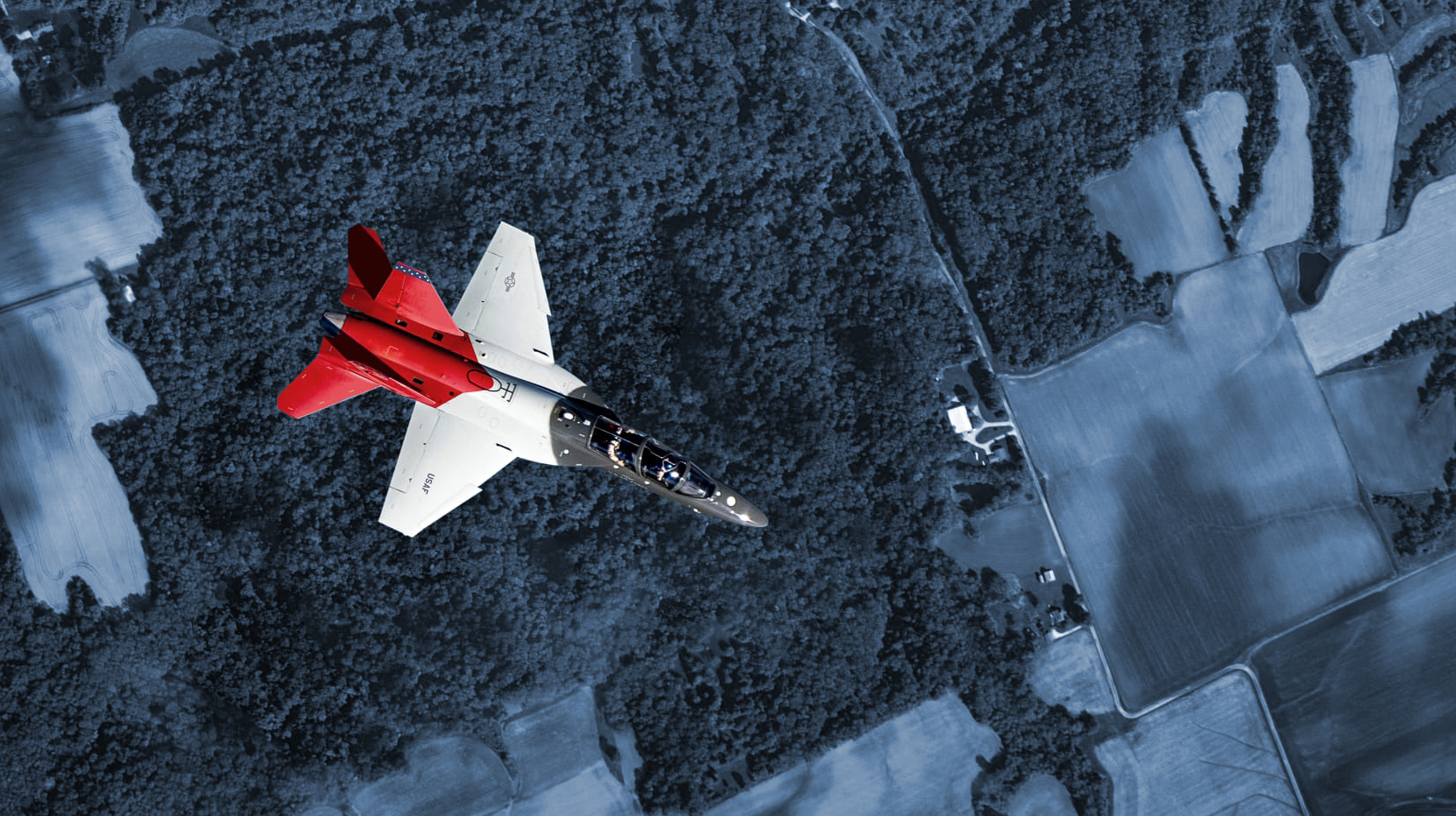 About ASTi
Since 1989, ASTi has been at the vanguard of innovation for live and simulated training solutions. ASTi has fielded over 10,500 systems at more than 800 installation sites in 50 countries. ASTi's capabilities include Radio-over-IP (RoIP) bridging; tactical system emulation; distributed, simulated voice communications; AI and speech-enabled, virtual role-players and simulated battlefield and cockpit sound environments. To learn more about ASTi, please visit asti-usa.com.