The Naval Surface Warfare Command (NSWC) awarded ASTi a contract for products expanding networked, voice communication capabilities at the Surface Combat Systems Center (SCSC) in Wallops Island, VA. This award marks the latest in a string of over 100 contracts that NSWC has awarded ASTi since 1998. For over two decades, ASTi has continually supported NSWC, seamlessly migrating from first-generation DOS-based products to the latest fifth-generation, Linux-based systems. ASTi will also provide software licensing and associated server, interface and operator console hardware and Information Assurance maintenance services.
Over the years, NSWC has relied on ASTi to modernize communication capabilities that facilitate training and experimentation across live and simulated domains. At the SCSC, ASTi systems have replaced outdated, tactical secure voice switches and operator consoles. These systems enhance intercommunication among operators at Naval Sea Systems Command (NAVSEA) facilities linked by DoD networks, including Wallops Island and Dahlgren, VA.
The NSWC infrastructure also includes ASTi Comms Loggers. These powerful systems can simultaneously process 1,500 communication channels and store up to 28,000 channel hours. ASTi also provides Radio-over-IP (RoIP) systems that bridge tactical, shipboard communications to IP networks for distribution-to-test facilities, training facilities and logging.
About SCSC Wallops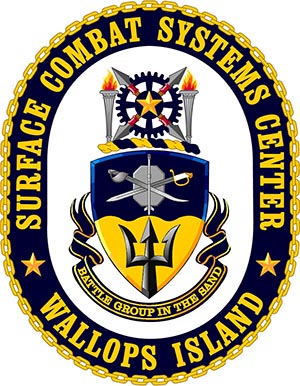 The SCSC includes two facilities relying on ASTi solutions. The AEGIS Engineering and Training Complex (AETC) supports destroyer/cruiser AEGIS and a Ballistic Missile Defense (BMD) system with engineering, testing and operational training. The Ship Self-Defense System (SSDS) facility also supports large platforms (e.g., aircraft carriers, amphibious ships) with system engineering, development testing and operational training. Both facilities can support live and simulated battle groups and single-ship operations.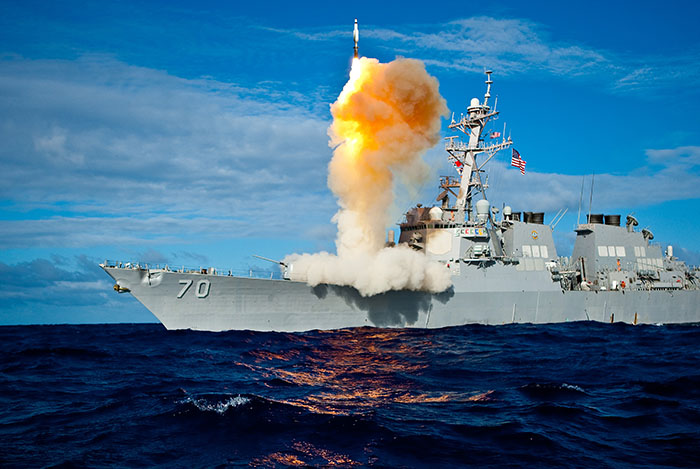 About ASTi
Since 1989, ASTi has been at the vanguard of innovation for live and simulated training solutions for the military. ASTi has fielded over 10,000 systems at more than 800 installation sites in 50 countries. ASTi's capabilities include RoIP bridging, tactical system emulation, distributed, simulated voice communications, AI and speech-enabled, virtual role-players and simulated battlefield and cockpit sound environments. To learn more about ASTi, please visit www.asti-usa.com.