ASTi is pleased to announce that it has formed a strategic alliance with global cybersecurity leader Forcepoint to deliver an integrated cross-domain solution (CDS) for voice communications. The integrated CDS voice solution is the first of its kind, specifically designed for training and research, development, test and evaluation (RDT&E) environments. Through the partnership, ASTi and Forcepoint will jointly market integrated CDS solutions and services that securely transmit communications among security domains and classification levels for U.S. forces and coalition partners.
The joint solution provides an LVC communications infrastructure that spans network security boundaries and links intraservice, joint-force, multinational, and interagency partners. The system affords near real-time performance and low-latency throughput of radio-over-IP (RoIP) voice communications, which is critical for effective, high-value military training and RDT&E experimentation.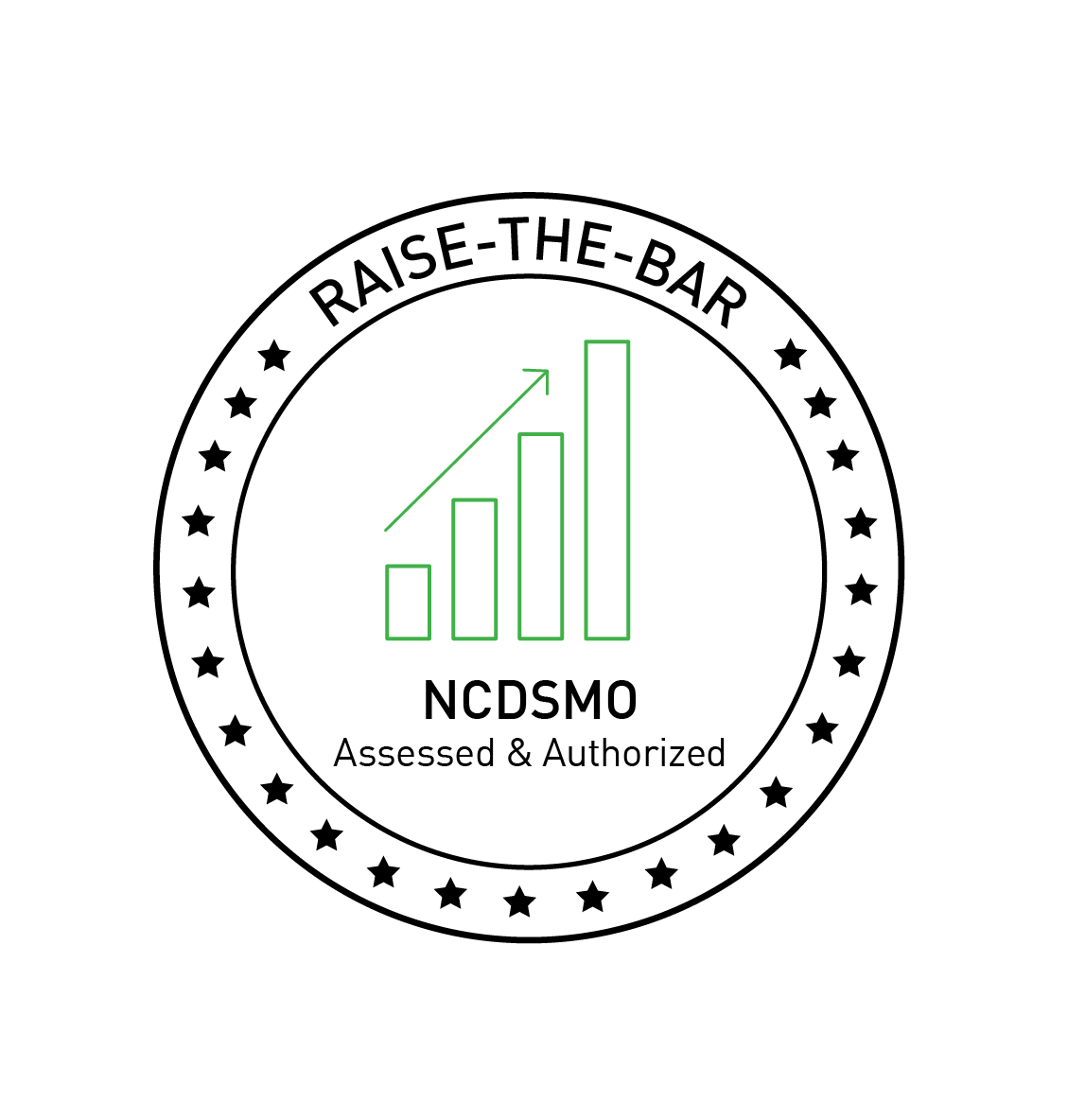 The ASTi/Forcepoint joint solution consists entirely of commercial off-the-shelf (COTS) products that hold high-level, pertinent government accreditations, such as DoD Risk Management Framework (RMF) and NSA National Cross Domain Strategy Management Office (NCDSMO) "Raise the Bar." The COTS-based solution also provides inherent benefits, such as rapid procurement; ongoing, market-driven technology advancements; and product life-cycle support.
About Forcepoint
Forcepoint is the global cybersecurity leader for user and data protection. Forcepoint's behavior-based solutions adapt to risk in real time and are delivered through a converged security platform that protects network users and cloud access, prevents confidential data from leaving the corporate network, and eliminates breaches caused by insiders. Based in Austin, Texas, Forcepoint creates safe, trusted environments for thousands of enterprise and government customers and their employees in more than 150 countries. To learn more about Forcepoint, go to forcepoint.com.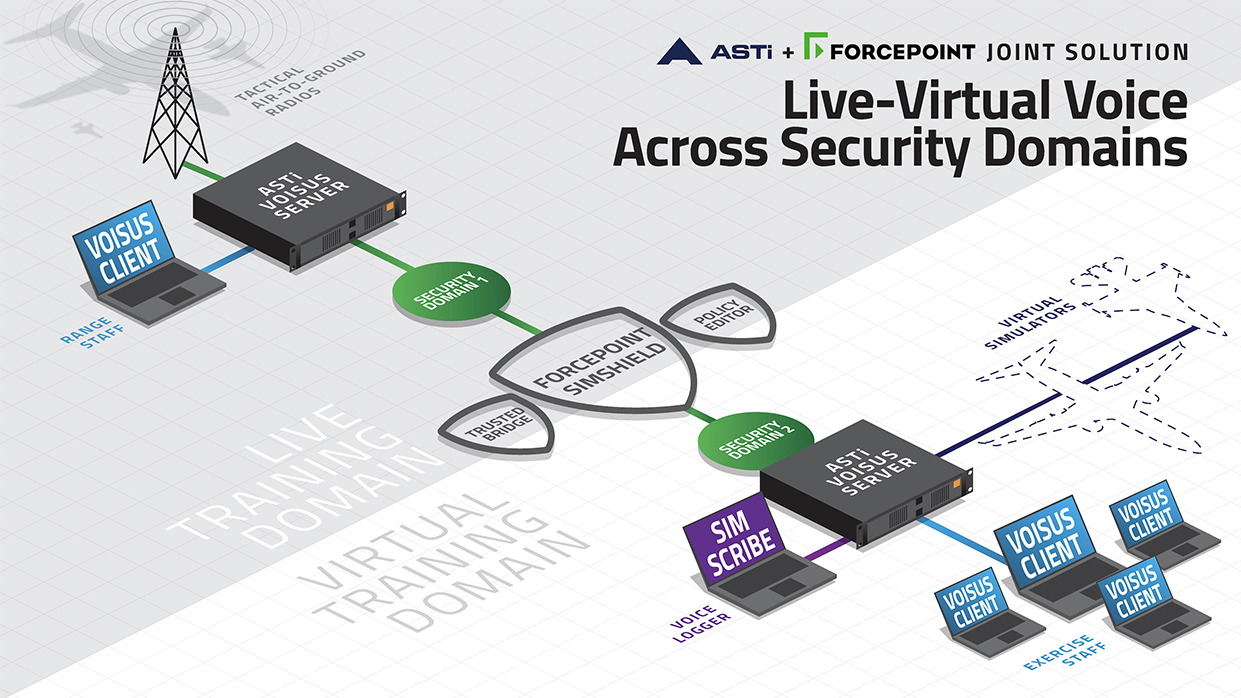 About ASTi
Since 1989, ASTi has been at the vanguard of innovation for live and simulated training solutions for the military. ASTi's capabilities include RoIP bridging; distributed, simulated comms; AI and speech-enabled avatars that serve as role-players and sound environments for air, ground, and sea. ASTi has fielded over 11,568 systems at more than 800 installation sites in the U.S. and 49 countries. To learn more about ASTi, please visit www.asti-usa.com.