Advanced Simulation Technology inc. (ASTi), a leading supplier of simulation and training solutions to the DoD, announced today the award of a Small Business Innovation Research (SBIR) Phase I contract through the U.S. Air Force's technology acceleration initiative, AFWERX. This contract award allows the Air Force's Defense Language Institute to evaluate ASTi's Pilot Phraseology Trainer (Pilot PT) in their English Learning Center located at Lackland AFB, TX.
ASTi developed the Pilot PT simulation-based learning aid to promote learning of strict air traffic control (ATC) terminology and procedures using standardized English language phraseology. Pilot PT's automated capabilities align with Air Force goals to conserve instructor time, promote standardized training, improve pilot training and safety, increase training throughput, and cut training costs.
Using Pilot PT, student pilots can independently perform ATC radio communications practice sessions to develop strong communications "muscle memory" prior to actual flight. Pilot PT provides ATC avatars that are enabled with advanced speech recognition and text-to-speech technologies to realistically interact with student pilots. The cloud-based product allows students to log into any Internet-connected computer or smartphone and rehearse missions anytime, anywhere, even outside the existing training schedule.
Pilot PT is borne from ASTi's flagship Simulated Environment for Realistic ATC (SERA) product. The Defense Language Institute, through a separate contract with ASTi, recently purchased three SERA systems to supply simulated ATC services to nine VR simulators in the English Learning Center. Combined, Pilot PT and SERA offer the Center a consistent, continuous set of training solutions to achieve its mission.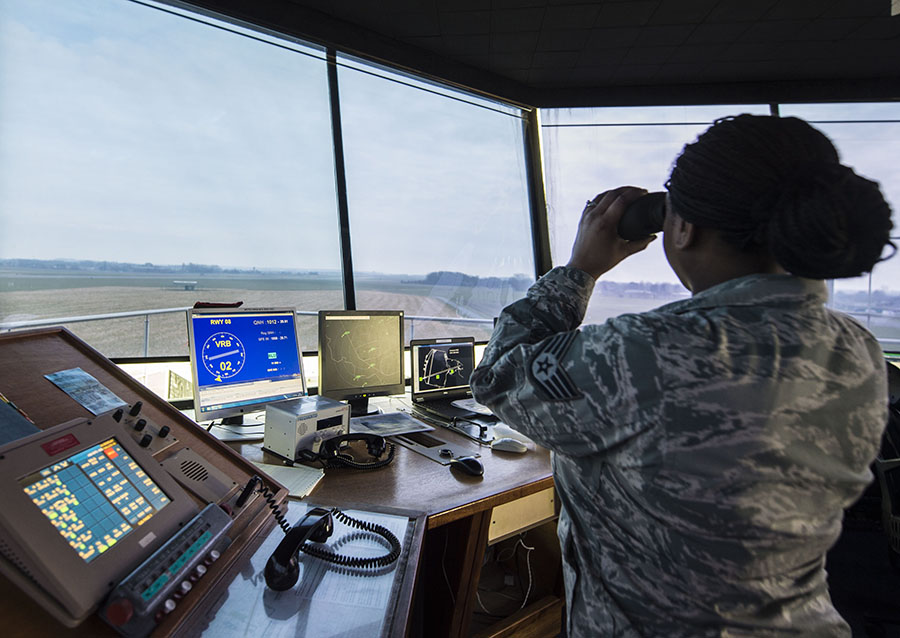 About ASTi
For over 34 years, ASTi has been at the vanguard of innovation for live and synthetic training solutions for military applications. ASTi's product capabilities cover networked live-synthetic communications, AI, speech-enabled virtual role players, and battle environment sound effects. ASTi has fielded over 11,456 systems at more than 800 installation sites in the U.S. and 49 other countries. To learn more about ASTi, please visit www.asti-usa.com.