Advanced Simulation Technology inc. (ASTi) successfully completed sound and communication system updates for five MD-11 simulators for a large cargo operator. The ASTi Telestra product selected for this update is a state-of-the-art Level D sound and communications system installed in over 100 commercial full-flight simulators (FFSs) around the world.
The MD-11 simulators included three Level D-certified FFSs and two flight training devices from the early '90s. The original system was difficult to maintain, causing several lost training sessions. ASTi engineers developed a custom interface panel that preserved the simulator's original cabling, reducing simulator downtime and risk for the update.
Telestra's spectral analysis toolkit, real-time sound manipulation and new automatic loudspeaker equalization feature greatly simplified Level D tuning on the FFS. Automatic equalization uses the simulator's existing equipment to automatically generate filters to ensure a flat frequency response for each of its speakers. It also makes replacing speakers easier and faster. Facility technical personnel can equalize speakers without audio expertise, eliminating the need for ASTi engineers to travel on site.
ASTi completed Level D tuning for each FFS in less than a day. The total effort, including hardware installation and testing, only took 12 days across three site trips to update all five simulators--much earlier than planned. As a result, the simulators returned to training ahead of schedule.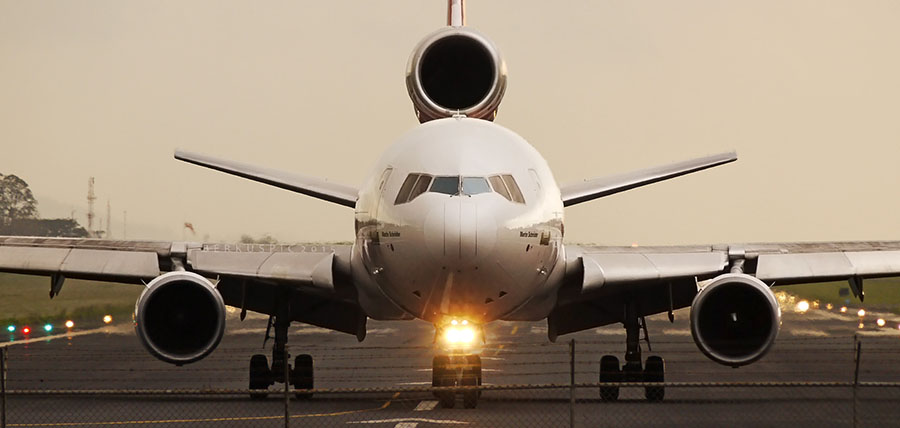 About ASTi
ASTi is the leading supplier of communications, automated air traffic control, and sound systems to the training and simulation industry. ASTi meets FAA, EASA, and equivalent Level D qualifications with simulators around the world. Since 1989, ASTi has fielded over 11,568 systems at more than 800 installation sites in the U.S. and 49 other countries. To learn more about ASTi, please visit www.asti-usa.com.