Herndon, Virginia – Advanced Simulation Technology inc. (ASTi), a leading provider of networked voice communications and radio simulation products for military and civilian training programs, announced today that their Voisus and Telestra flagship product lines have once again achieved critical U.S. government cybersecurity accreditations, which permit the products to operate on U.S. Army classified secret networks.
The U.S. Army Program Executive Office for Simulation, Training and Instrumentation (PEO STRI) evaluated ASTi's Telestra and Voisus products, determined that they were in full compliance with the DoD Information Assurance Certification and Accreditation Process (DIACAP), and granted Authority to Operate (ATO) accreditations. PEO STRI also granted Certificates of Networthiness (CoN) to the ASTi product lines, certifying compliance with strict Army and DoD standards for security, compatibility and sustainability. Both accreditations are valid through February 5, 2018.
ASTi products have continually held the government's highest information assurance accreditation status since 2005, proving the company's long-term commitment to delivering integrated cybersecurity features that minimize or eliminate security vulnerabilities and ensure the confidentiality, integrity and availability of systems operating in mission-critical environments.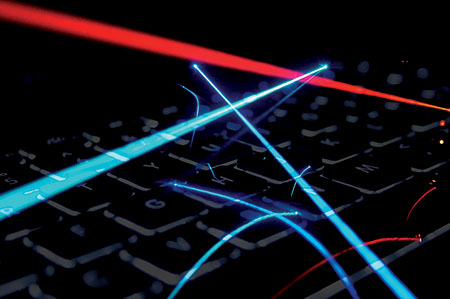 About ASTi
Since 1989, ASTi has been at the forefront of simulation innovation, delivering products that provide highly immersive synthetic sound effects, virtual radio communications, live radio-over-IP (RoIP) bridging, unified voice communications and AI-based interactive training solutions that enhance training and experimentation effectiveness across live, virtual, constructive and gaming domains. To learn more about ASTi, please visit www.asti-usa.com.