Advanced Simulation Technology inc. (ASTi), a key provider of networked voice, radio-over-IP and military training and simulation solutions, announced today that their Voisus product line was granted a significant U.S. DoD information assurance (IA) accreditation. According to this accreditation, ASTi's Voisus products achieved Authority to Operate (ATO) status in full compliance with the DoD's Risk Management Framework (RMF).
The U.S. Army's Program Executive Office for Simulation, Training and Instrumentation (PEO STRI) approved the RMF ATO. As a result, Voisus can operate on U.S. Army Classified Secret networks and process sensitive and classified information that supports deployed and contingency forces.
The latest RMF ATO package includes supporting configurations for a Classified to Unclassified Voice Cross-Domain Solution (CDS). This accreditation proves ASTi's commitment to develop and maintain security and IA product features, safeguarding valuable information critical to the Warfighter's mission.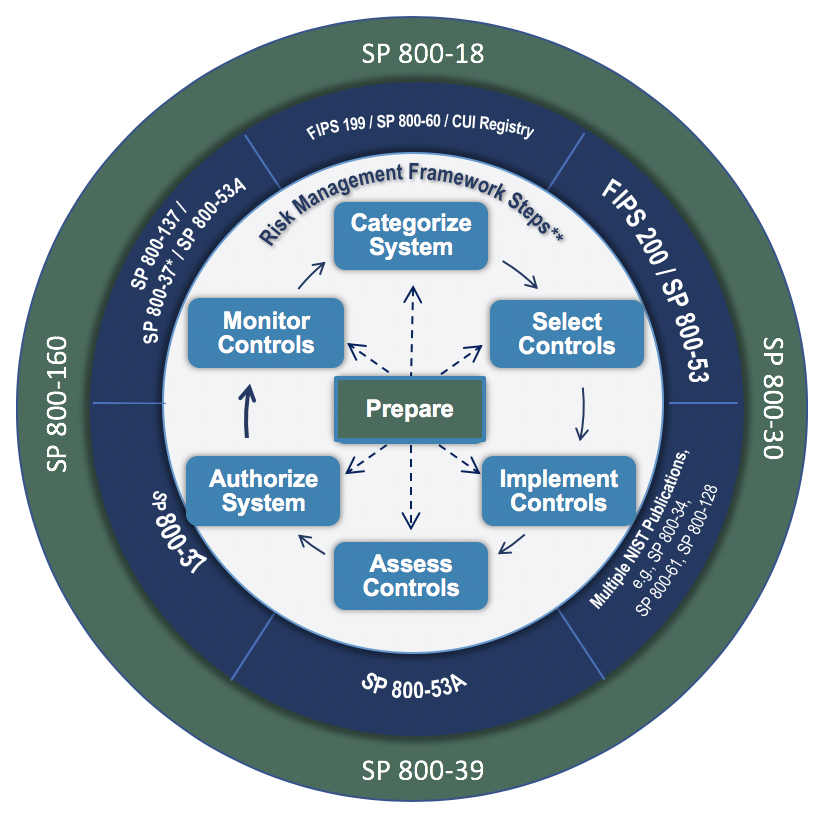 About ASTi
Since 1989, ASTi has been at the forefront of voice communications innovation, delivering products that provide RoIP bridging, networked voice distribution and simulated radio communications. ASTi also provides battlefield and cockpit sound effects as well as artificially intelligent, voice-enabled virtual role-players enhancing live and simulation-based training programs. Since 1989, ASTi has fielded over 11,568 systems at more than 800 installation sites in the U.S. and 49 other countries. To learn more about ASTi, please visit www.asti-usa.com.