Flexible Hours
You are expected to be in the office during the core hours of 10am to 4pm. Aside from that, your hours can be completed whenever you like. We don't have time sheets.
We also have in-office options that include: standard 40 hour work week; three days in the office, work two days from home; or get every other Friday off when you work eight 9-hour days in two weeks.
Vacation
Full-time employees receive 4 weeks vacation in their first three years. After the 3 year mark, this number jumps to 5 weeks and then again to 6 weeks after 10 years of employment. We even allow for a 3 month sabbatical after 5 years of working at ASTi.
Medical Insurance
We provide complete medical insurance to all full-time employees.
Retirement
After one year of working at ASTi, we guarantee funding a non-contributory retirement account at least 7% per year of your gross annual salary.
Unpaid Leave
Even though—as a small company—we don't have to, we comply with the Family and Medical Leave Act of 1993 which allows employees to take up to 6 weeks unpaid leave for several family-related reasons. This includes the birth of a child of the employee, the placement of a child for adoption or foster care, or the serious health condition of a spouse, child or parent.
Long Term Disability
We provide complete long-term disability coverage for all full-time employees.
Relaxed Working Environment
We don't have a dress code, so don't worry. You can wear shorts, T-shirts, hats, etc. You can even bring your dog to work (if it's a nice one).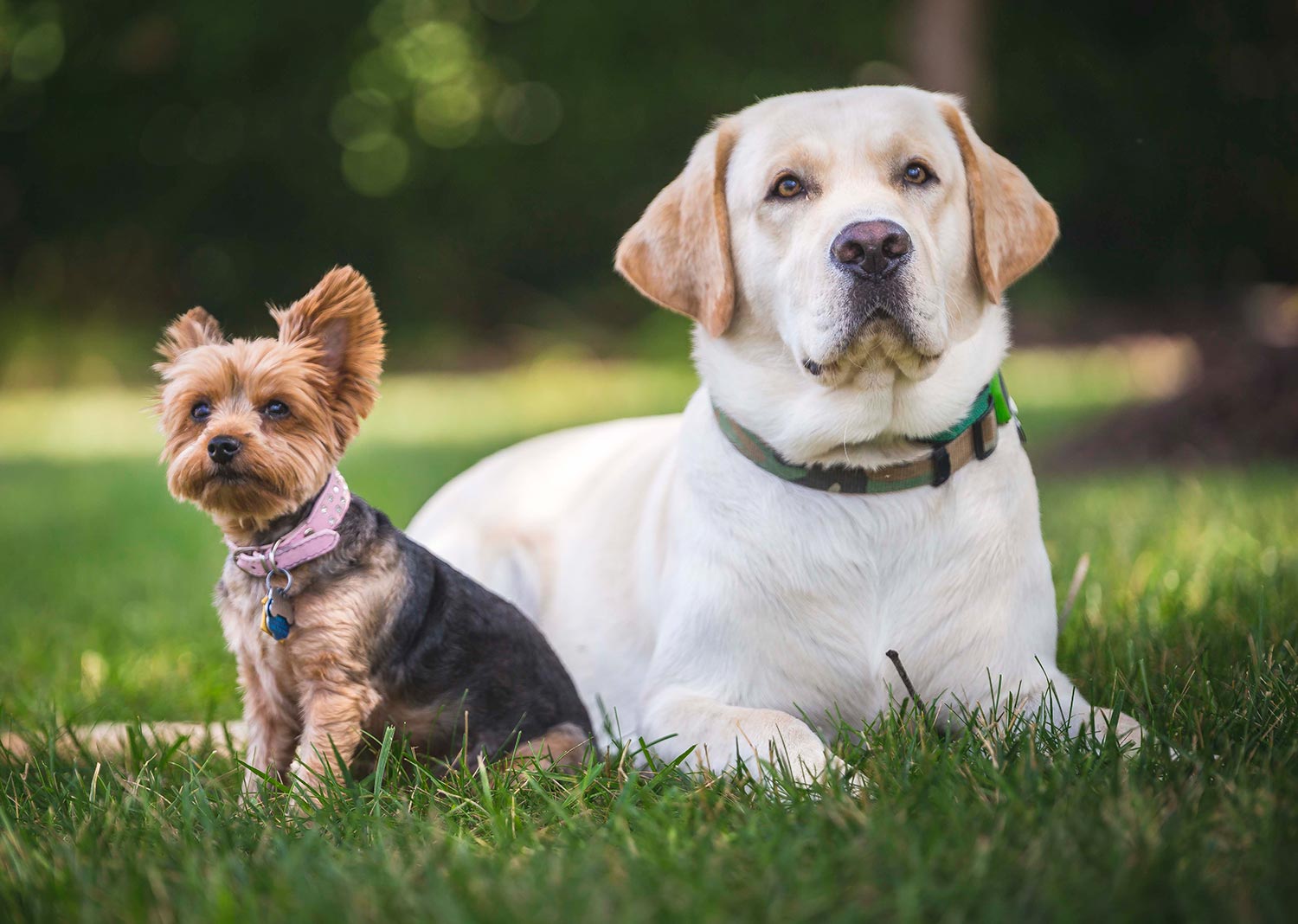 Company Lunch and Happy Hour
Every Thursday we have a fully-paid company lunch, for anyone who RSVPs by e-mail ahead of time. If not, you can join us for Happy Hour every month or so. Come play some pool or foosball. If you're lucky, you might even beat Hussein at table tennis.
Discounted Sports Tickets
We purchase season tickets to the Washington Capitals games. ASTi foots the bill for half of the ticket price, so all you have to do is reserve them for the game you want.
Subsidized Health Club Membership
We will pay a portion of your monthly membership fee at Worldgate Sport & Health club in Herndon, VA.
Ski Cabin
Stay at a ski cabin year-round for free, simply sign up for it. The house is located in Canaan Valley, WV, with two local ski hills.