Some of the People Behind Your Success
You'll have to forgive us for not listing employee contact information on this page. We're not just being coy, we're also protecting their privacy (to the extent allowable after putting their photos online, of course).
We have even more people behind the scenes here at ASTi who work hard to ensure your success. They just didn't give our web guy a photo.
Application Engineering

Colin Barnum

Carolyn Barranco

Mark Donahue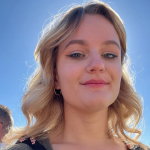 Chapin Eager

Paul Ensogna

Steve Euerle

Nathan Krantz

Chris Kubek

Charles McCullough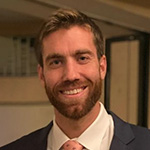 Scott Moore

Jeff Mowery

Richard Sawkins

Kerrenton Snow

Eric Stopper

Neil Waterman

Mike Youmans
Research & Development

Alex Barry

Ben Cahill

Diana Chong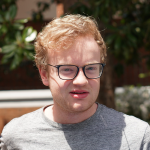 Quinn Ciccoretti
Ryan Furuness

Collin Gaffney

Patrick Gaffney

Mike Horak

Kyle Jones

Jon Marsh

Monette Mestas

Thomas McHale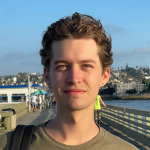 Max Scribner

Bob Seidel

Frederic Vallar

Hussein Vastani

Michael Wang
Operations & Production

Molly Anthon

Paul Combs

Lucian Dragomir

Giuliana Hinders

Liz Gory

Greg Grant

Susan Grunmeier

Crystal Hemeon

Jenny Kerr
Michael Lewis

Shannon McCarthy

Jim Norton

Gary Perez

Katharine Reed
Andrew Reynolds